14 per child (Under 3 Free)
For More Information
Lori Mihailides
401-539-4653 x5
We invite you and the family to join us in the Double Barrel Kitchen this Sunday for a delicious Sunday Brunch from 8am to 2pm. We will be serving all the best the Double Barrel Kitchen has to offer and will be serving bottomless mimosas for $10! After Brunch, we invite you to visit our Preserve Equestrian Training Stables for a carriage ride around the facility.
Call today 401-539-4653 ext. 5 to make your reservations! 
Please note: The Clubhouse and Double Barrel Kitchen require a resort casual dress code. Men must wear collared shirts and closed toe footwear.
Flip Flops, sneakers, t-shirts, tank tops, sweatpants, yoga pants, sweatshirts, ripped jeans, shorts, bathing suits and cover-ups are not permitted in the Clubhouse.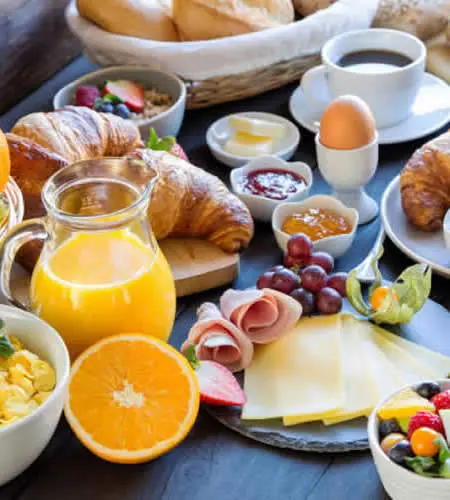 1 Preserve Boulevard, Richmond, RI, 02898, United States | 401-539-4653