Simulated Driven Hunt
Come try your luck on our NEW Driven Hunt Arena! Don't like hunting? That's fine because this shoot is SIMULATED! Clay targets launched in the same fashion as a traditional European driven pheasant hunt. Work together with your team to take down as many clay targets possible. Shooters will be stationed in our new driven hunt pegs while 3 wobble traps will be launching targets toward shooters at various times and speeds. Shooters will have to work together to not let any targets get passed as well as not shooting the same targets as your teammate. A true simulated driven hunt and world class time. Open to all membership levels or to non-members by invite only. Limited spots available, contact your member concierge, Lori, or Hunter, in The Sporting Shoppe today to lock in your team and spots.
Teams consist of 4 people.
Ammo is not included, but each team will get 100 clays per round.
Each round costs $100 per team, and multiple rounds are allowed.
The team with the highest score at the end of the competition will win a prize.
To add to the experience, there will be a special menu offered at Double Barrel Steak by David Burke for you to enjoy.
So gather your friends and get ready for an exciting day of shooting and delicious food!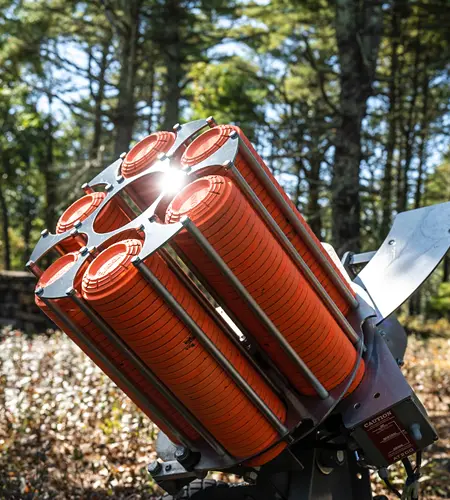 Simulated Driven Hunt
For More Information
Lori Mihailides
401-539-4653 x5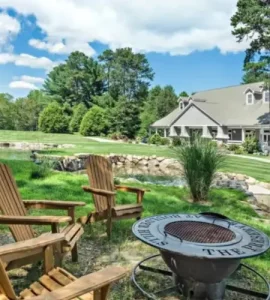 53 Kingstown Road, Richmond, RI, 02898, United States | 401-539-4653