For More Information
Clinton Cox
401-387-4228
OH! Spa Wellness After dark
Enjoy our OH! Spa Wellness After dark  and rejuvenate your body and mind with a stunning 60-minute Yoga class, followed by an enriching 30-min meditation.
Relax the night away at our luxurious OH! Spa until 8 PM – indulge in steam room treatments, sauna sessions and take a dip in refreshing infinity pool to complete your blissful journey.
Enjoy delicious healthy snacks & beverages along the way for that extra indulgence you deserve.
Call 401.387.4228 to reserve your spot!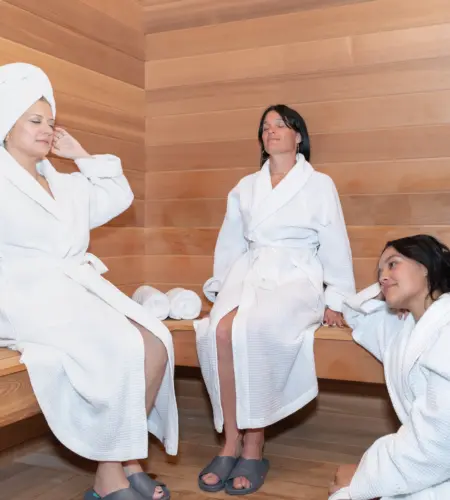 1 Preserve Boulevard, Richmond, RI, 02898, United States | 401 387 4228