Member's Day Event at The Equestrian Center
Member's Day Event at The Equestrian Center
Equestrian Center Behind the Scenes
Come and experience the behind-the-scenes action at the Equestrian Center. Members can choose to attend any specific demo or spend the day with us right here at our picturesque Equestrian Center, with no limit on member participation. You can watch, ask questions, and even participate as we explain all that goes into training, riding, and driving horses.
At 3 pm, you'll have the perfect setting with the fall scenery starting, to pose with one of your favorite horses for a family picture. After taking pictures, enjoy s'mores, appetizers, and beverages by the fire pit while getting to know our Preserve Family.
Please RSVP for the time slots you would like to attend—choose one or choose them all.
10AM – Horsemanship and Training and Demo
11AM – Beginner Riding lesson demo (will include a grooming/tacking demo)
1PM – Ground Driving demo
2PM – Advanced Riding lesson demo
3PM – Member Photo Shoot with Horses
3-6PM – Member Mixer at the Equestrian Center Fire pit
Misc. Info – Please wear comfortable clothing – jeans or pants and boots or closed toed shoes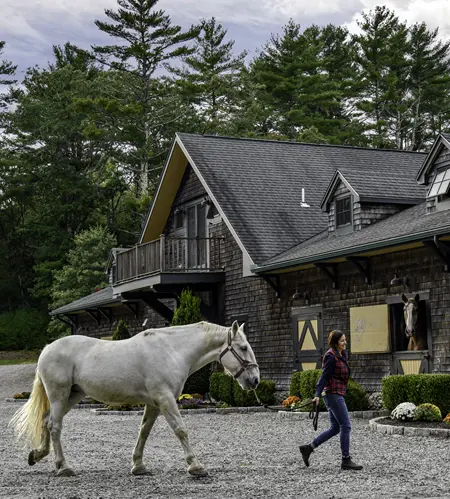 Member's Day Event at The Equestrian Center
For More Information
Lori Mihailides
401-539-4653 x5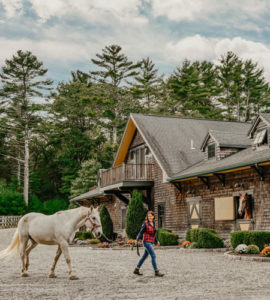 61 Pine Hill Road, Carolina, RI, 02898, United States | 401-868-1598