Mind Body and Soul
Renew your energy with a yoga class that awakes all your senses physically and mentally and experience vibrant health that starts from the inside out creating a ripple effect of positive change.
The day will begin with a meet & greet with fresh fruits, tea & coffee for the introduction of Elizabeth Cornetta, our Wellness Guide who will be leading our special event experience. You will then be guided through a gentle yoga class that will refocus and center your mind & body, essential to nurturing your overall wellness. Our time together will teach you to see your breath as your own companion, to support you, to uplift you, with a sense of confidence & calm. We will allow time to then rest and reap the benefits revealing that renewal of mind & body. There will be delicious nutrious snacking options after your experience, as you unwind and recharge.
All are welcome no yoga experience required.
Dress in comfortable yoga clothing.
---
Call the OH! Spa at the Preserve 401-387-4228 to preserve your spot!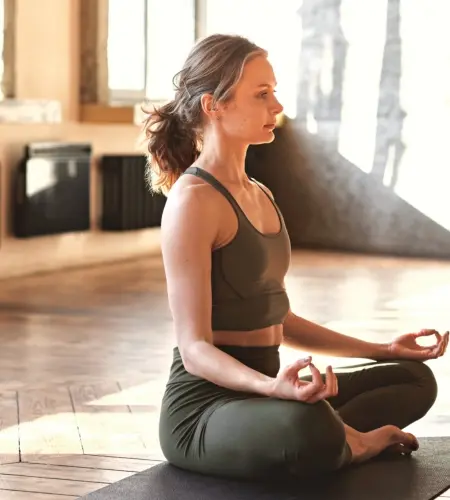 Mind Body and Soul
For More Information
Clinton Cox
401-387-4228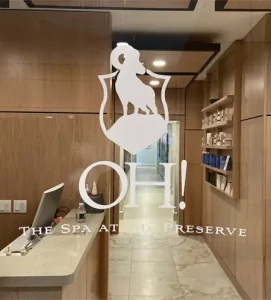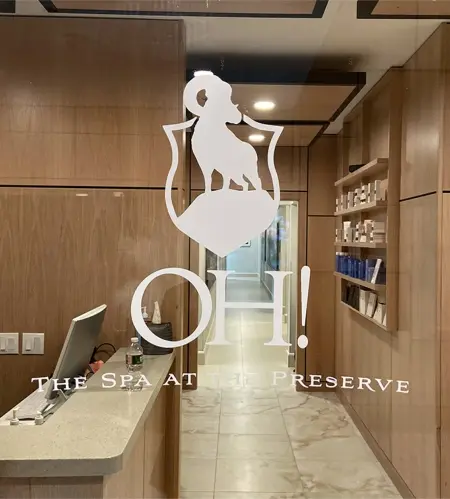 53 Kingstown Road, Richmond, RI, 02898, United States | 401 387 4228