For More Information
Debi Main
401-387-4165
Holiday Brunch and Wagon Spectacular
Join us on Sunday, December 3rd at 10 a.m. for a festive Holiday Brunch at The Preserve. Savor our custom brunch menu featuring delightful surprises and, of course, your all-time favorites. When you're done – hop on board a festive wagon ride through the grounds – weather permitting.
Excludes: Alcoholic Beverages
Entertainment: Holiday Music
Please note: The Clubhouse and Double Barrel Steak require a resort casual dress code. Men must wear collared shirts and closed toe footwear. Flip Flops, sneakers, t-shirts, tank tops, sweatpants, yoga pants, sweatshirts, ripped jeans, shorts, bathing suits and cover-ups are not permitted in the Clubhouse.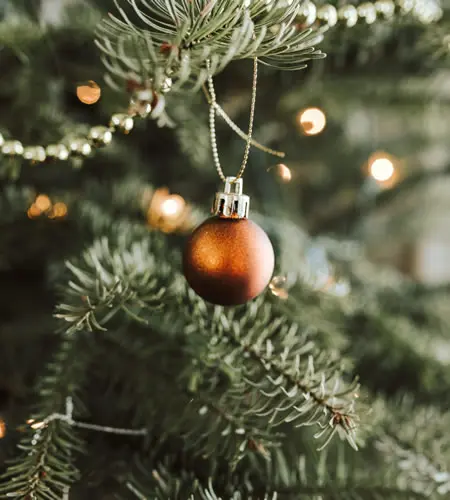 1 Preserve Boulevard, Richmond, RI, 02898, United States | 401-539-4653