Preserve Kids Member Carnival
Preserve Kids Member Carnival
As the summer comes to a close, we invite you to make lasting memories at the Preserve Kids Carnival. Whether you're a returning guest or planning your first visit, this event promises a day of fun and excitement for the whole family. Indulge in a delectable buffet featuring your kids' favorite foods and classic carnival snacks. Get ready for a lively celebration filled with carnival entertainment, surprises, and joyous moments. From engaging children's games and poolside adventures to face painting and more, there's something for everyone to enjoy.
MENU
Kids Buffet:
Hot Dogs
French Fries
Chicken Fingers
Dough Boys
Mozzarella Sticks
Fruit Cups
Salad Cups
Carnival Snacks:
Cotton Candy
Popcorn
Caramel Covered Apples
Ice Cream
Includes:
Your ticket grants you access to a delightful lunch, captivating entertainment, and a wide range of exciting activities.
Don't miss out on this opportunity to bid farewell to summer in style. We look forward to creating wonderful memories with you and your family at the Preserve Kids Member Carnival!
Price:
Adults: $30.00++
Children: $25.00++
Children age 3 and under: Free
No Resort Fee for members for the front yard.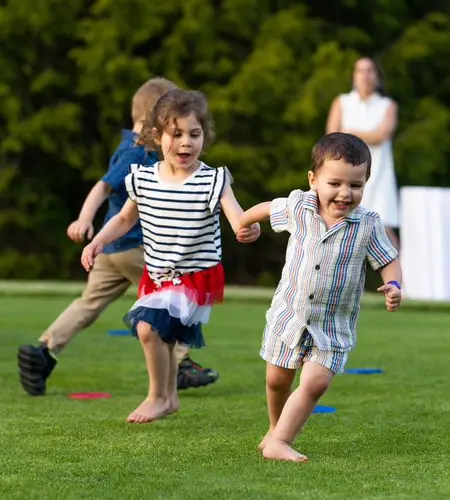 Preserve Kids Member Carnival
For More Information
Lori Mihailides
401-539-4653 x5
$ 30 Adults - $25 Children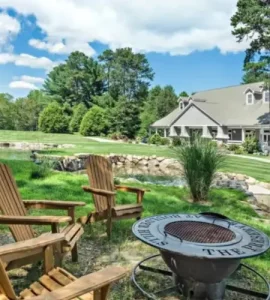 53 Kingstown Road, Richmond, RI, 02898, United States | 401-539-4653