For More Information
Debi Main
401-387-4165
Celebrate the Season: Equestrian Holiday Photoshoot Experience
Join us at The Preserve Equestrian Center for a captivating Holiday Photo Experience every Tuesday and Saturday, spanning from October 17th to December 16th. This enchanting event is open to the public, offering a unique one-hour photography opportunity that will truly capture the magic of the holiday season.
Please keep in mind that guests are required to bring their own photographer to ensure a personalized and memorable experience. Don't miss this chance to create beautiful holiday memories against the stunning backdrop of The Preserve Equestrian Center.
Note: This event is open to the public with limited spots available. Members will receive their member discount.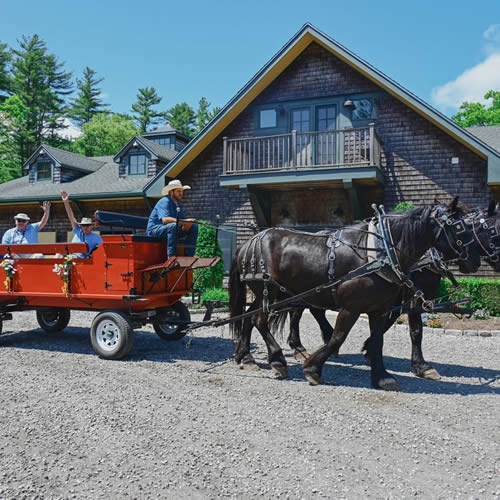 61 Pine Hill Road, Carolina, RI, 02898, United States | 401-868-1598