Children's Wellness experience
Children's Wellness experience
LOVE YOGA TOO just for kids was designed to bring out the spirit of adventure with a gentle sense of calm encouragement for a one-of-a-kind experience. Led by Elizabeth Cornetta, Mind Body Wellness Coach teaching Yoga Mindfulness & Meditation for children & adults.
The yoga portion will offer kids a chance to learn new yoga poses that improve concentration & balance, play creative games then focus on breathing for calming relaxation.
After yoga well venture out on a nature walk, exploring the magical Hobbit Houses to engage the childrens imagination. Together the group will enjoy a delightful picnic with healthy snacks. Then they head back for pick up ready to share our unforgettable experience with you.
Dress comfy with a lite jacket.
---
Call the OH! Spa at the Preserve 401-387-4228 to preserve your spot!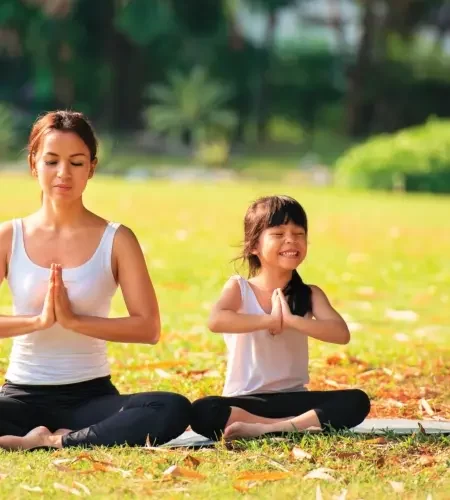 Children's Wellness experience
For More Information
Clinton Cox
401-387-4228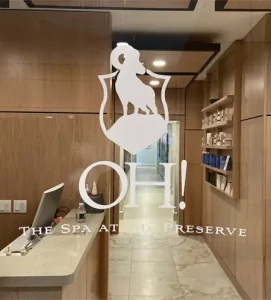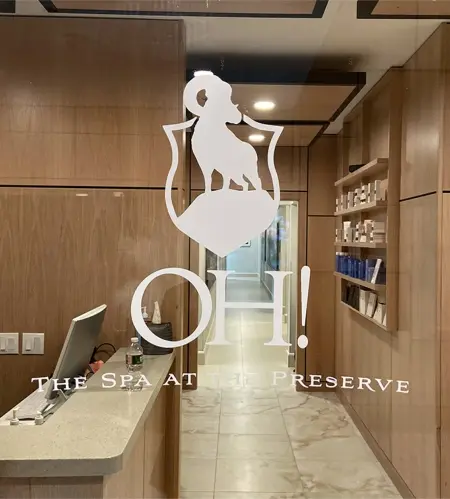 53 Kingstown Road, Richmond, RI, 02898, United States | 401 387 4228