For More Information
Lori Mihailides
401-539-4653 x5
Annual Preserve Easter Egg Roll and Hunt
Join us for our Annual Preserve Easter Egg Roll and Hunt on Sunday, April 9, 2023 from 10:00 am to 11:00 am at The Preserve Sporting Club. This family-friendly event is a great way to celebrate Easter and enjoy the beautiful spring weather.
The Egg Roll itself is a race where children push an egg through the grass with a long-handled spoon. Children will engage in rolling eggs down the lawn with a wooden spoon over a finish line and receive a prize. All children will also receive an Easter treat. Surrounding events include an appearance by the Easter Bunny, an Easter craft, and an Easter Egg Hunt where children can win prizes!
After the activities, don't miss the opportunity to take pictures with the Easter Bunny in the lobby of the resort. Reservations are required for this fun-filled event. Don't miss out on the chance to create lasting memories with your family and friends this Easter!
$25 for in house guests and members; $35pp non members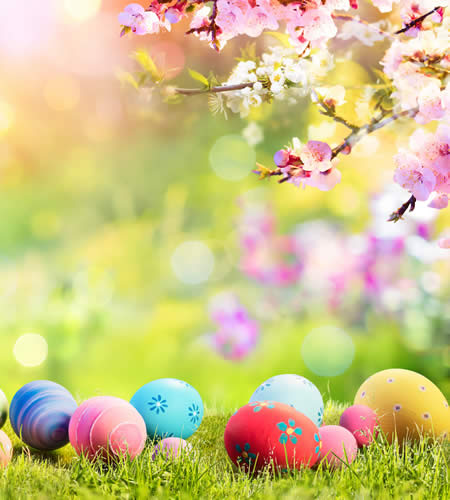 1 Preserve Boulevard, Richmond, RI, 02898, United States | 401-539-4653