18th Annual RI Troopers Association Clays Shoot
18th Annual RI Troopers Association Clays Shoot
Charity Tournament to Benefit Special Olympics Rhode Island
For 17 years, the Rhode Island Troopers Association has hosted a fun day of sporting clays shooting and a steak fry, raising money for the athletes of Special Olympics Rhode Island. Please join us as we once again enjoy sport, good food, and camaraderie – all to benefit the 4,000+ Special Olympics Athletes in Rhode Island. On Sunday, October 9, 2022 we invite you to join us for this year's event at The Preserve Sporting Club & Residences in Richmond, Rhode Island.
Special Olympics Rhode Island thanks you for your continued support!
All proceeds for shooting are being donated by The Preserve to Special Olympics Rhode Island.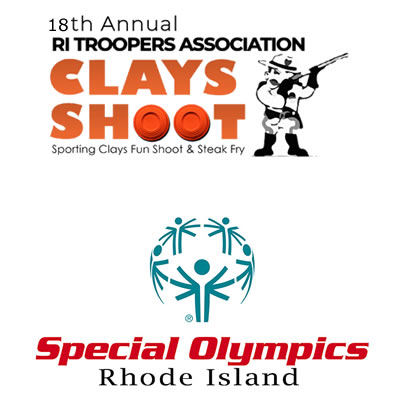 18th Annual RI Troopers Association Clays Shoot
For More Information
Lori Mihailides
401-539-4653 x5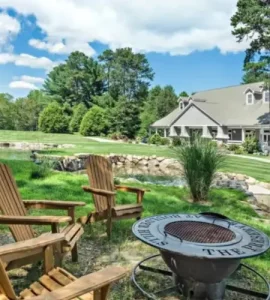 53 Kingstown Road, Richmond, RI, 02898, United States | 401-539-4653