Mommy & Me Yoga Experience
Mommy & Me Yoga Experience
A OH! Spa Mind Body Wellness experience teaching Yoga Mindfulness & Meditation for children & adults.
The Yoga portion will offer adults and kids a chance to learn new yoga poses that improve concentration & balance, play creative games then focus on breathing for calming relaxation.
After Yoga we will venture out on a Nature Walk, exploring Hobbit Houses meant to engage our imagination. Together the group will enjoy a delightful picnic with healthy snacks.
Dress comfy and bring a winter coat.
60 minute Yoga Class
30 minute meditation
Healthy snack break i:e Granola bars, fruit parfaits, apples and bannanas.
30 minute nature walk
Price: $115 per duo – additional $40.00 for added participants
Call to reserve your spot – OH! Spa front desk call Clinton at 401.387.4228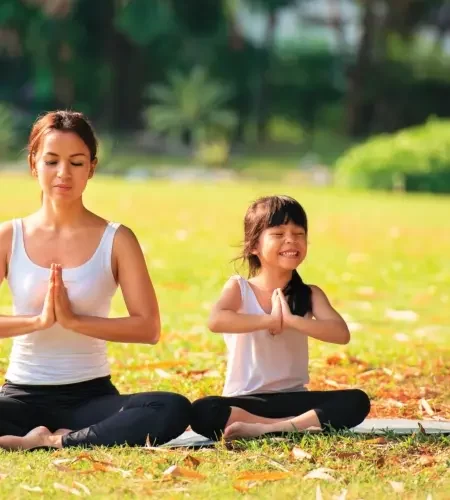 Mommy & Me Yoga Experience
For More Information
Clinton Cox
401-387-4228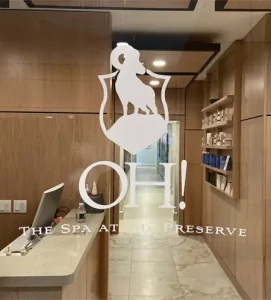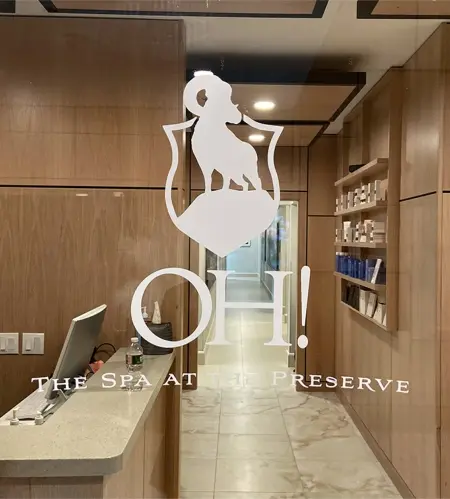 87 Kingstown Road, Richmond, RI, 02898, United States | 401 387 4228